My book on Digital Media is available online now for Free!
Read more....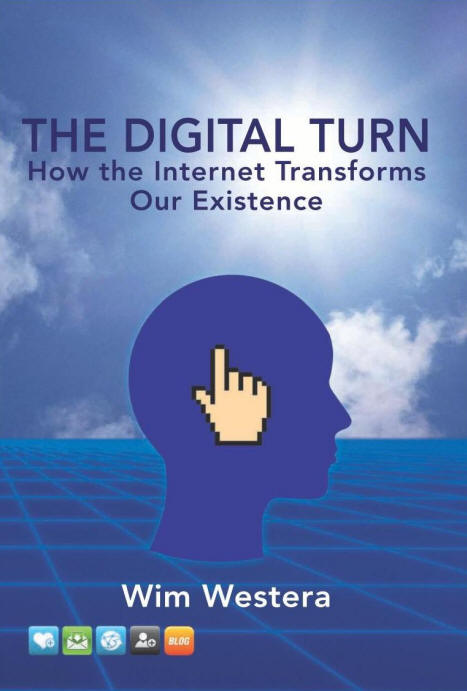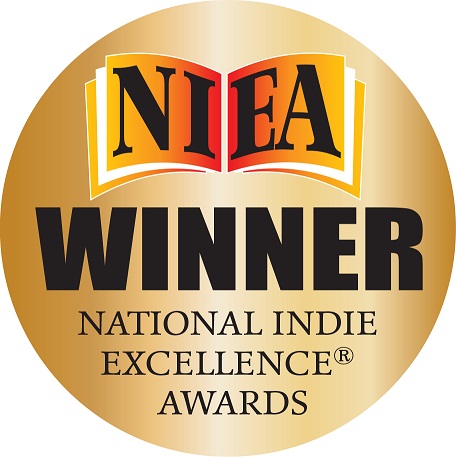 Awarded with the US National Indie Excellence Award 2014 in Social Media.
Technology-Enhanced Learning Research
Please check out this site for various of my research preprints, presentations, columns and blogs on Technology Enhanced Learning.
Bio
I am full professor of digital media at the Open University of the Netherlands. I was trained as a physicist and mathematician and received a PhD in solid state physics at Utrecht University. In the 80's I got involved in educational film, video and tv, and I specialised in screenwriting, directing and production. Gradually, interaction design became predominant and I got involved in simulations and multimedia. My interest is in electronic media for learning and teaching. My research concerns new modes of learning and teaching that come within reach through new digital media technologies.
Follow me